News...
INDIRA RETURNS TO CARNEGIE HALL Thursday, June 29, 2017 at 7:30 A TRIBUTE TO SYLVIA OLDEN LEE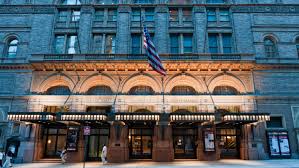 !
A "LIVING MEMORIAL" CONCERT
MOZART REQUIEM Dedicated to all victims of September 11, 2001 Tribute for 15th Anniversary of 9/11 Mozart Requiem on Sunday, September 11 will pay tribute to FDNY firefighters and all who lost their lives.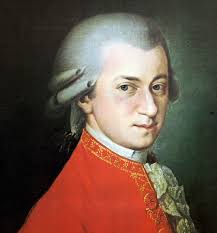 Indira Mahajan, soprano, Mary Phillips, mezzo, Everett Suttle, tenor, Phillip Cutlip and Jay Baylon, baritones, John Sigerson,conductor and The Schiller Institute NYC Community Chorus
Friday, September, 9 at 7:30 pm The Lovinger Theater at Lehman College 250 Bedford Park Blvd W
Saturday, September 10, at 8:00 pm St. Bartholomew's Church 325 Park Avenue, New York,
Sunday, September, 11 at Noon Co-Cathedral of St. Joseph 856 Pacific Street, Brooklyn, NY,
Monday, September, 12 at 7:00 The Presbyterian Church in Morristown, NJ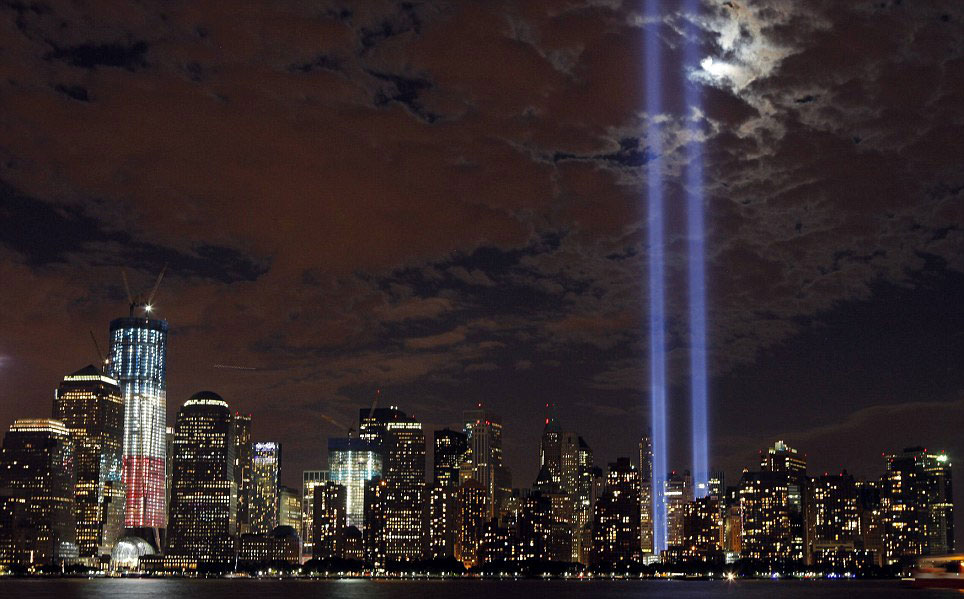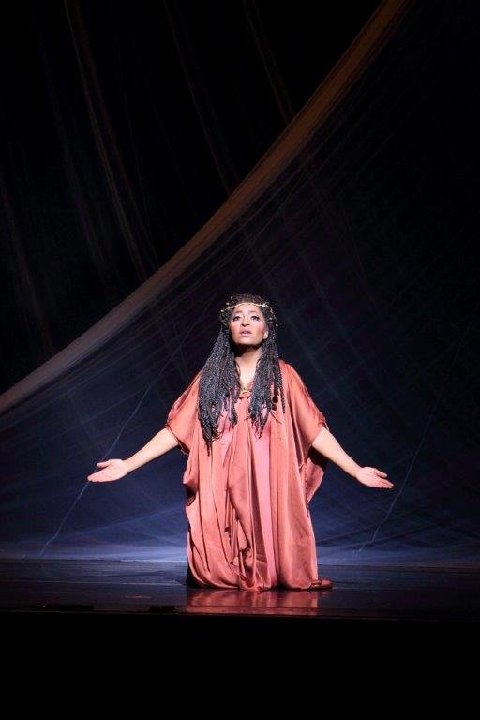 Indira Mahajan sings Verdi's AIDA!!!!
As Aida, Indira Mahajan, made every moment magical through electric characterizations. Magical moments-Mahajan's "O patria mia" was a most riveting rendition of this reverie for her beautiful country. The heartbreaking line, "mai piὺ," resonated into every ear and heart.Oakwood Register

Indira joins the Faculty of Narnia International Festival in Umbria, Italy!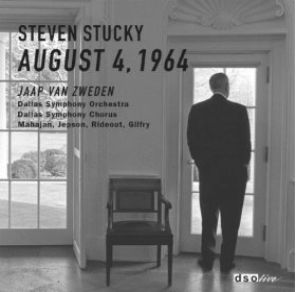 RECORDING NEWS!
August 4, 1964 by Steven Stucky
"Indira Mahajan and Kristine Jepson as the two mothers, are singers one would like to hear again and again…" Opera News
Soloists: Indira Mahajan, Kristine Jepson,Vale Rideout and Rod Gilfrey. Steven Stucky, Composer Gene Scheer, Librettist Jaap van Zweden, Conductor Dallas Symphony Orchestra Dallas Symphony Chorus
Available for purchase or download from Amazon
Performed at Carnegie Hall for the inaugural Spring for Music Festival in 2011.
Recorded May 6, 2011, at the Meyerson Symphony Center, Dallas