News...
Indira Returns to Fort Worth Opera in 2019 to perform the role of Bess in Francesca Zambello's production of Porgy and Bess! Indira premiered this production with Washington National Opera and Los Angeles Opera.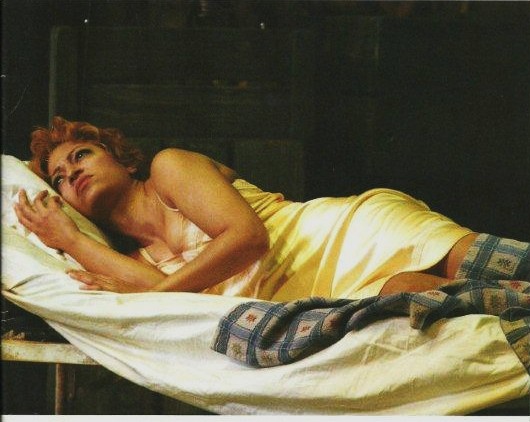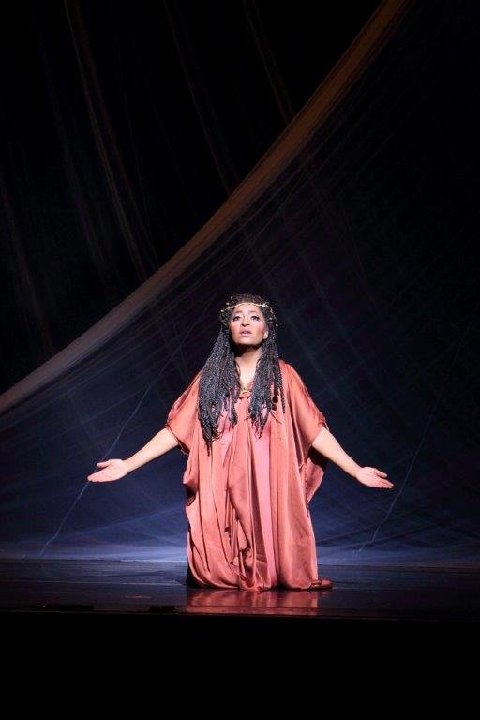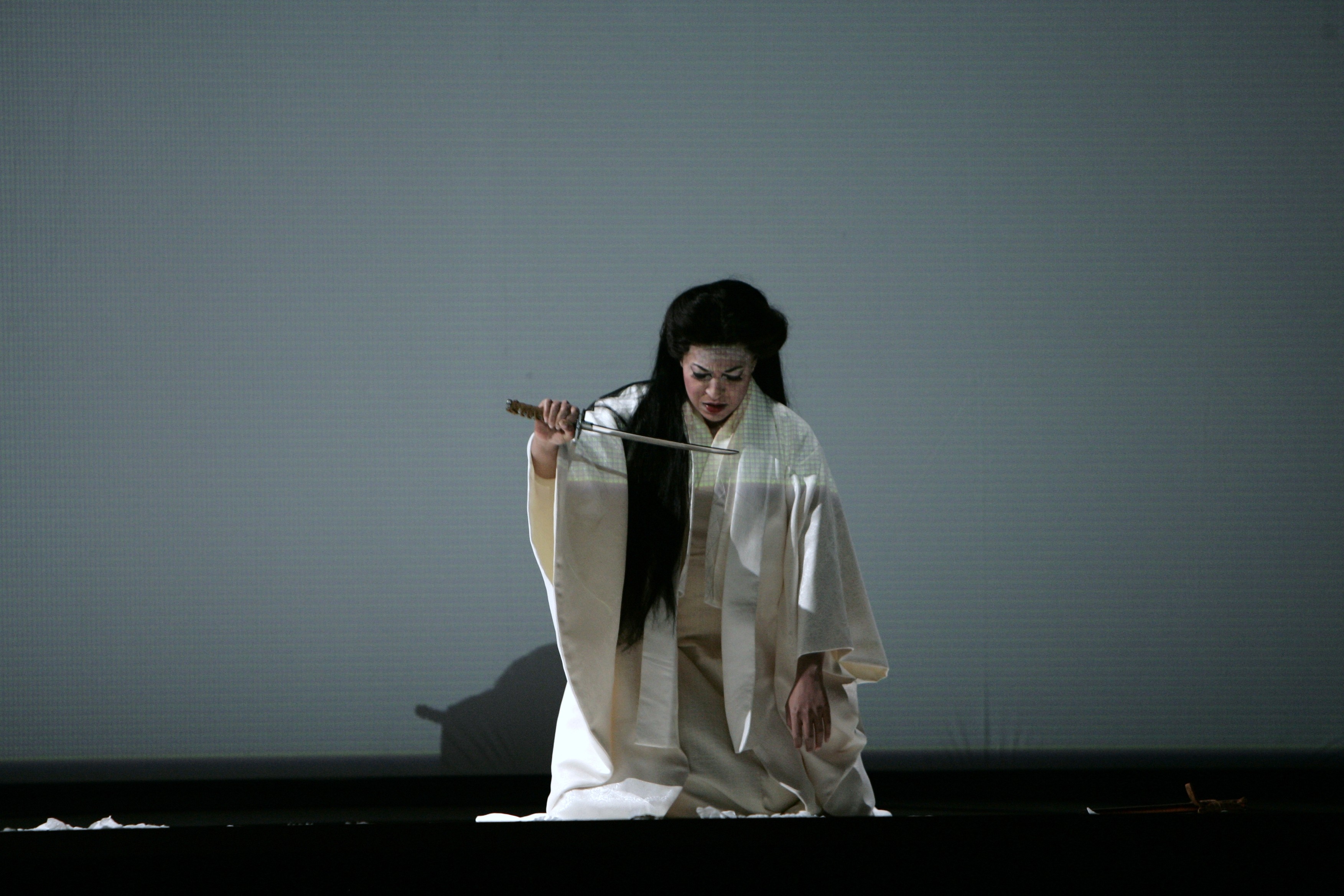 MADAMA BUTTERFLY December 2017
** **Indira Mahajan sings Verdi's AIDA!!!!
As Aida, Indira Mahajan, made every moment magical through electric characterizations. Magical moments-Mahajan's "O patria mia" was a most riveting rendition of this reverie for her beautiful country. The heartbreaking line, "mai piὺ," resonated into every ear and heart.Oakwood Register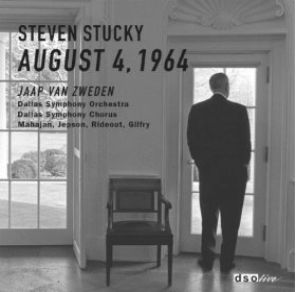 RECORDING NEWS!
August 4, 1964 by Steven Stucky
"Indira Mahajan and Kristine Jepson as the two mothers, are singers one would like to hear again and again…" Opera News
Soloists: Indira Mahajan, Kristine Jepson,Vale Rideout and Rod Gilfrey. Steven Stucky, Composer Gene Scheer, Librettist Jaap van Zweden, Conductor Dallas Symphony Orchestra Dallas Symphony Chorus
Available for purchase or download from Amazon
Performed at Carnegie Hall for the inaugural Spring for Music Festival in 2011.
Recorded May 6, 2011, at the Meyerson Symphony Center, Dallas